Over the past 15 years, Cygest has grown to become a trusted software development partner to many businesses globally. Acting as an extension to your IT department, we are equipped to handle any long term or short-term project with professional software development employees, ensuring a successful outcome to your project along with its maintenance thereafter. Our ISO 27001 certification is a testament to our robust and secure development, hosting and maintenance processes that we apply daily for our clients.

We place our customers first by understanding their business objectives and developing tailormade applications that will help them reach their targets.

Security is at the core of all of our development projects to guarantee our clients peace of mind on the protection of their activity and data along with compliance with legal requirements.

We give our clients the assurance that their outsourced projects are conducted in line with international best practice standards, namely through our ISO 27001 certification.
Web development
We have the capacity to management the full software development cycle from collecting functional requirements, writing functional specifications, mock-ups, database design, coding, testing and maintenance. We can also manage the hosting of your projects via hosting partners in data centers compliant with security and availability international standards. We have developed an expertise in Microsoft technologies but are also managing projects in other languages (PHP) depending on clients requirements.
Security
We have developed a specific expertise in securing web applications through the management of our historical projects : SSL certification, pen testing, vulnerability testing (white box, back box, Top 10 OWASP), SQL monitoring, monitoring of hosting infrastructure.
Expertise
Our history has enabled us to develop a specific expertise in 4 industries:
Removals: domestic and international removals, transfers, Fine Arts, long-term storage
Relocation: immigration, move management, home search
Records Management : physical archiving, digital archiving, scanning, stock management
Heritage: preservation, conservation, digitisation and valorisation of all assets, tangible, intangible, historical, cultural and artistic.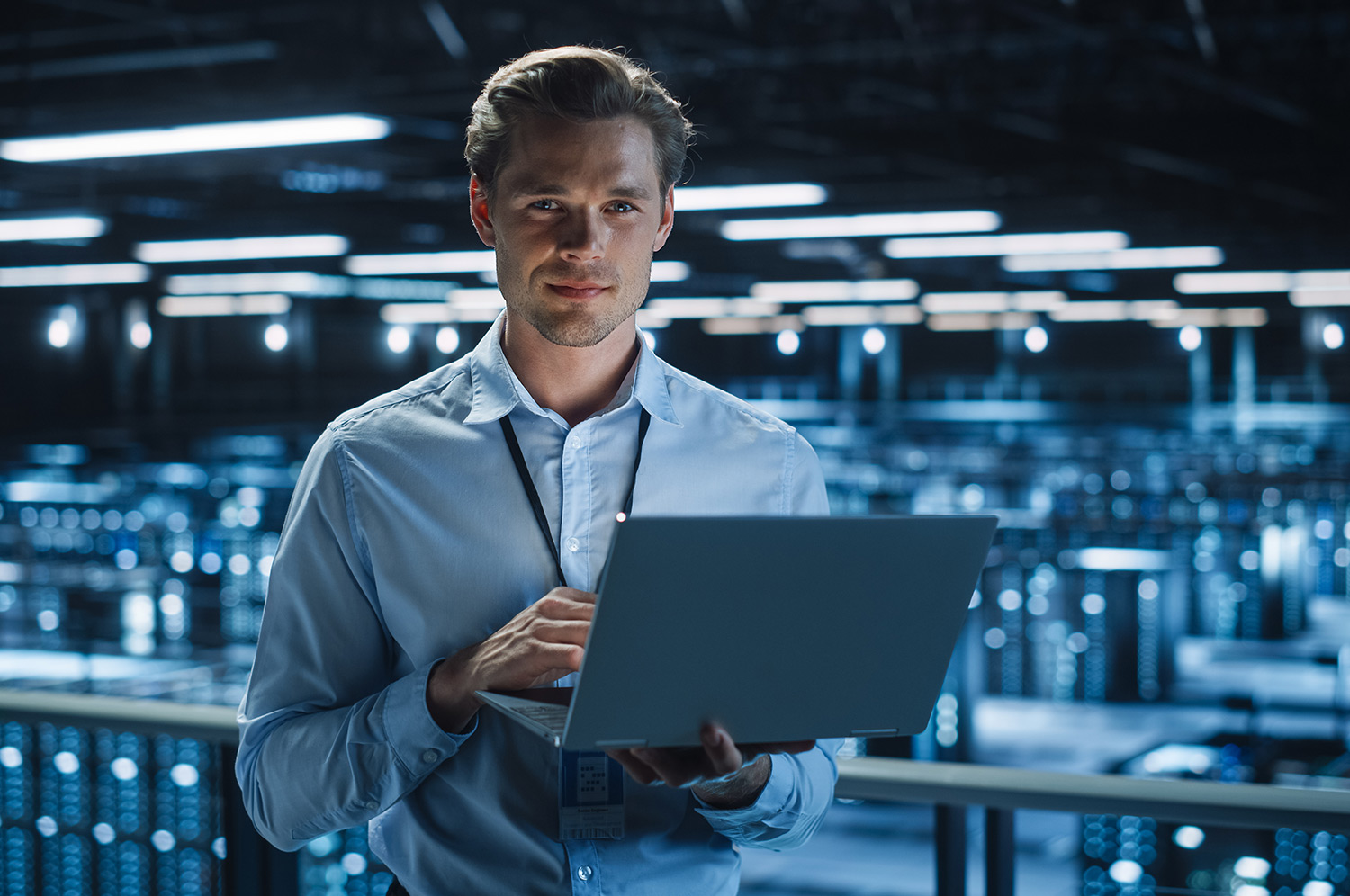 Cygest has opportunities for Full Stack web developers, testers, security experts, technical project managers. Our induction plan and solid processes allow us to onboard young talents to enable them to become experience experts in their domain.
Our contact details
Tel: +33 (0)2 31 28 51 57
Email: info@cygest.fr
147 rue de la Délivrande 14000 Caen France